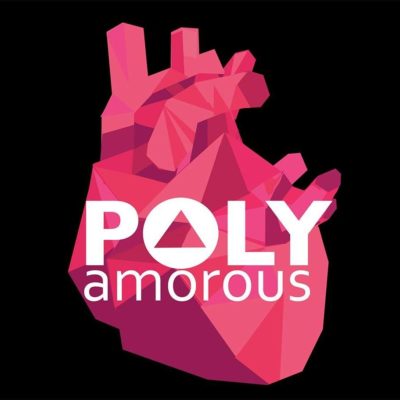 We are PolyAmorous and we know that games can blur the line between art and entertainment, creating unique, meaningful experiences. We see the future of games in making them easily accessible for everyone. We want to tell rich stories that inspire you through artfully sculpted polygons. We want you to believe in games' power and importance.
And we want you to love them as much as we do.
Currently there are no available job openings. Check back soon!
At Polyamorous, we are always looking for talented people. Even if we do not have current openings, your information will be added to our database so we can consider you for the time when we expand our team. It only takes a few minutes to fill the contact form below!