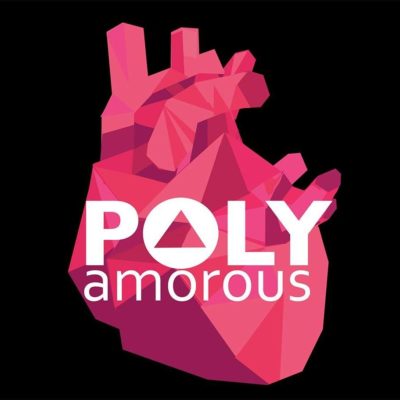 We are PolyAmorous and we know that games can blur the line between art and entertainment, creating unique, meaningful experiences. We see the future of games in making them easily accessible for everyone. We want to tell rich stories that inspire you through artfully sculpted polygons. We want you to believe in games' power and importance.
And we want you to love them as much as we do.
WARSAW, POLAND | Contractor
Creating emotions-driven stories and experiences

Creating heavily branching scenarios

Creating story arc, editing dialogues, scripts, in-game notes etc.

Collaborating with other writers, as well as designers, to create a captivating story

Co-creating game's vision and tone.

Research-driven world-building, character creation.

Presenting the story content to the wider team.
3+ years of experience as a writer or narrative designer in the video game industry

The ability to connect gameplay mechanics with emotions and stories

Understanding of technical difficulties and limitations

Practical and theoretical knowledge of dramatic storytelling (script writing, Hero's Journey etc.)

Excellent spoken and written English

Ability to communicate the story and its vision clearly

Ability to incorporate feedback into writing

Ability to work within a multi-disciplinary, international team
Experience in Unreal Engine 4

Experience in Level Design and Game Design

Experience in dialogue scripting

Bachelor's or Master's degree in literature/communications/linguistics or similar field

Passion for history, literature, philosophy and strong narrative games
Involvement in fresh and innovative project with a strong narrative, blending art with games

Being a part of a multinational team focused on creating an AAA quality game aimed towards mature gamers

Growth possibilities in an environment using newest technologies with industry veterans

Modern office environment in Warsaw's city centre

24 days of paid vacation per year

Competitive pay
APPLY
Didn't find any suitable opening?
At Polyamorous, we are always looking for talented people. Even if we do not have current openings, your information will be added to our database so we can consider you for the time when we expand our team. It only takes a few minutes to fill the contact form below!